Stories
BREAKING
FBI Warns Against Using Public Mobile Charging Stations
April 13, 2023 Doris J. Tremaine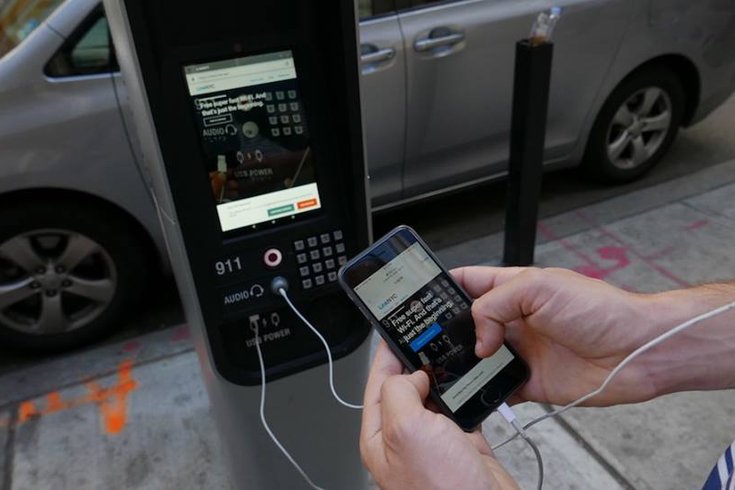 FBI Warns Against Using Public Mobile Charging Stations
The FBI's Denver office is warning people against using public mobile charging stations due to a malware threat. The malware, known as juice jacking, is a type of cyber attack that can infect your device with malicious software when you plug it into a public charging station.
What is Juice Jacking?
Juice jacking is a type of cyber attack that takes advantage of the USB ports found on public charging stations. When a device is plugged into a public charging station, the attacker can send malicious software to the device, allowing them to access the devices data or even take control of it. This type of attack is especially dangerous because it is difficult to detect.
How to Protect Yourself
The FBI recommends that people avoid using public charging stations and instead use their own charging cables and wall outlets. If you must use a public charging station, make sure to unplug your device as soon as it is finished charging. Additionally, you should always keep your devices software up to date and use a secure password to protect your device.
#malware #virus